2020 Offerings by Elizabeth
* Elizabeth is currently taking a hiatus from doing readings for a few weeks. You can send her an email if you would like to be notified of when she resumes doing them. *
However you will find several other offerings on this page to help with these dynamic and often intense times.
Welcome to 2020!




This is sure to be a very dynamic and intriguing year

, loaded with several rare and potent Astrological and cosmic events set to take place throughout the year.
With that in mind I've created several offerings designed to give you insights, information and/or keys to better understand what is going on, connect with the higher frequencies and cosmic support available, be inspired, discover more about the year at more personal levels and more.
My hope is that through these you will thrive and discover the wonder of the times in which we live. 
Elizabeth
List of my 2020 Offerings




Scroll down for information on each of these
and/or to purchase.
Message for the Year with a special Visualization: 


Gifts for Your 2020 Journey (free & sharable!)

2020 & You: Insights from the Tarot 

30-Minute Tarot Reading with Elizabeth (not currently available)
2020 Astrology & Tarot Readings (not currently available)

Astro Event Guide (AEG) with a 5-page report on 2020 

Monthly Beacon ~ Elizabeth's flagship membership offering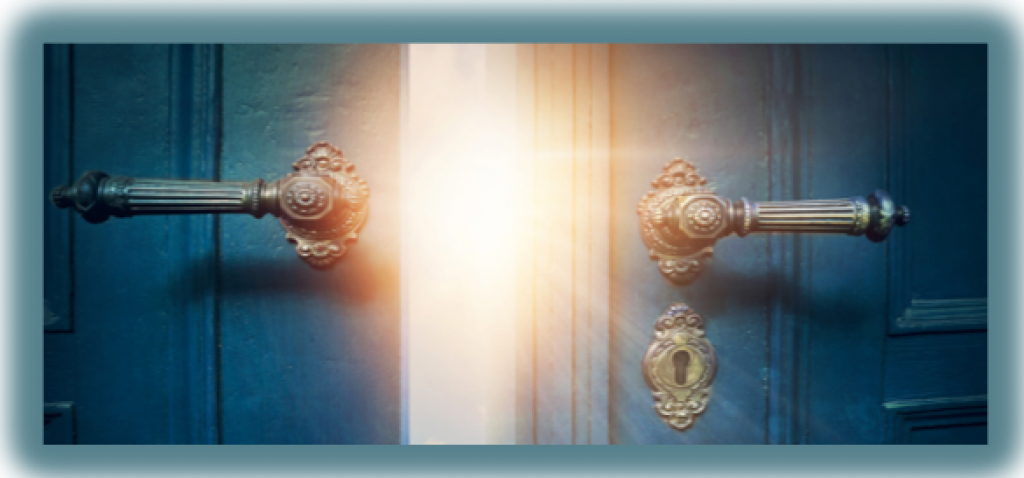 Special Message & Visualization for 2020 by Elizabeth
Message: You didn't come this far to just come this far…
2020 is a year we are called to become a better version of our self. This "better version" is actually a higher aspect of your own nature/being and will meet you wherever you are, ready to help you embody this "better version" paving the way for you to build a life in which you can thrive, even in the midst of the turmoil and chaos happening now on Planet Earth. In fact, especially in this environment for you were born for these times. read more…

Visualization: Gifts for Your 2020 Journey
This special visualization is best done at the beginning of the year to help you set upon your 2020 path endowed with some insights and some very special gifts from the cosmos and higher realms. You can listen to this visualization here. 
And feel free to share it on social media with your friends!
Astrology & Tarot Readings
2020 & You: Insights from the Tarot gives you two readings where you'll get insights from two readings giving you a better understanding of how the energies present will impact you at more personal and spiritual levels. In the first reading you'll discover ways to navigate the year and in the second reading I pull a card representing the overall energies for each quarter of 2020. With these readings you'll receive keys for how to tap into and attune to the higher frequencies present.
» 2020 & You: Insights from the Tarot (55 minutes)  $17 USD
Please read before you purchase a reading:
You can choose which of these readings you want later.

I will call you

if you live in the USA or CAN

otherwise you need to call me.
Please note: I do NOT use Skype, Zoom, etc. only landlines or cells.
Cancelation policy: If you need to cancel and reschedule your session there is no charge if you contact me via email at least 48 hours prior to your reading.

IF you cancel after

that there is a $30 fee to reschedule. This is a non-refundable item.
Astro Event Guide (AEG) + 5-page Report for 2020
If you aren't familiar with the Astro Event Guide (AEG) and you're into the astrology of what's going on in 2020 you really should check out the 2020 AEG. No matter if you're a novice, student or professional you'll love having so much astro-info at your fingertips on this 2-page, concise listing of the key events taking place this year.
>Learn more about what's on AEG here.
 2020 Astro Event Guide 

with

AEG-Plus for 2020  $21 
2-page guide plus a 5-page analysis of 2020 by Elizabeth
AEG-Plus for 2020 (analysis by Elizabeth only) – $10
2020 Astro Event Guide – $15
Monthly Beacon ~ Elizabeth's Membership Offering
To really keep up with what's going on astrplogically and at more energetic levels throughout the year I suggest you give the Monthly Beacon a try (with 75% off the first month it's less than $9!)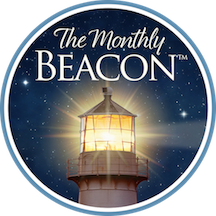 The Monthly Beacon is my "flagship" monthly membership subscription and is available in two options: Astro or Tarot. However the Combo of both is by far the most popular:
Monthly Beacon Combo gives you both astro-info and several Tarot readings offering you insights and keys for each month ~ $33/month
Be sure to use this coupon code to get your 75% off the 1st month (you can cancel anytime)
MB75
You can learn more about what is on each Monthly Beacon and other options here: Monthly Beacon