2020 & You: Insights from the Tarot
The Tarot is really a wonderful visual reflection of the astrological and cosmic energies present, revealing the underlying mystical and symbolic meanings of the events taking place.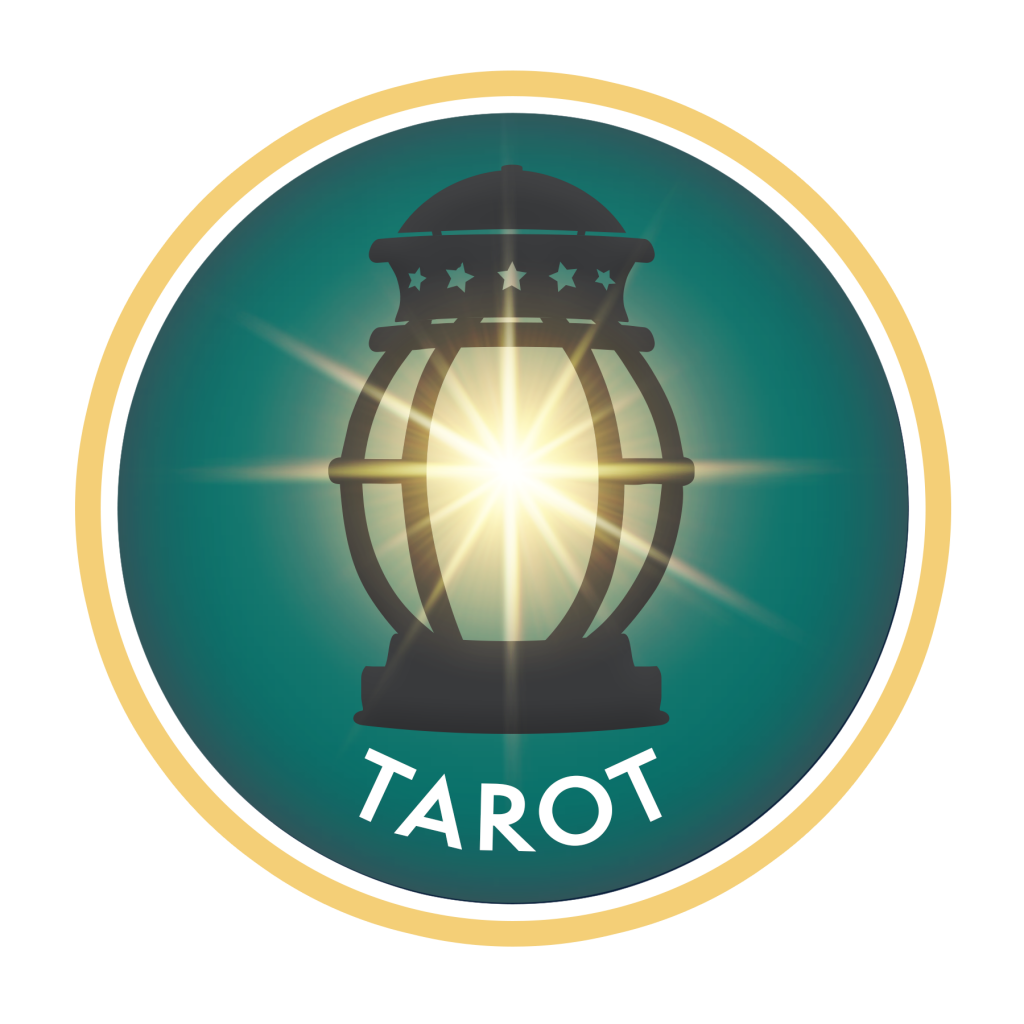 And no two ways about it, 2020 is sure to be an unusual and intriguing year in many ways and at many levels.
2020 & You: Insights from the Tarot  gives you two readings where you'll get insights from two readings giving you a better understanding of how the energies present will impact you at more personal and spiritual levels.
In the first reading you'll discover ways to navigate the year and in the second reading I pull a card representing the overall energies for each quarter of 2020. These readings will provide you with keys for aligning with the higher frequencies present as well as give you insights you can apply to your life in more practical ways.
Here are three (of the 6) questions from the 1st reading to give you a feel for what they're about:
1-How do the overall energies of the year relate to you personally?
2-Is there anything that could be blocking me from connecting with the higher energies as they present themselves?
3-How can I make the most of this year?  .
About these group Tarot readings…

After doing these group readings for years it continues to amaze me how consistently I hear things like, "Wow! That reading was amazing…it was as though you were talking to me personally!" I truly feel that there's something quite magical going on here!
Here are some of the things people have said about these group readings:
I just listened to the Tarot readings and it was 100% relevant to my life situation…truly amazing!! ~Annie 
Dear Elizabeth, I just finished listening to the Tarot reading and OMG it was spot on! It felt like you were talking to me personally! ~Susan
Wow Elizabeth, I must say I am LOVING this format for Tarot readings. They are unlike anything I've heard and have been so very helpful to me personally. Not sure how it works but they sure do! Much appreciation and in gratitude, ~Kathy
I truly feel you will gain insights and a dose of inspiration too from these Tarot readings!
Elizabeth
» 2020 & You: Insights from the Tarot (55 minutes)
$17 USD