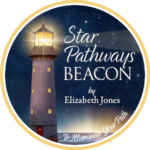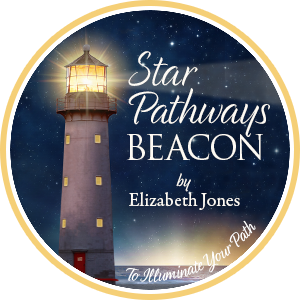 A new *by donation* version of the Beacon has replaced the Quarterly Beacon...
StarPathways Beacon for Solar Virgo 2022 is now available!
. . . . . . . . . . . . . . . . . . . . . . . . . . . .
2022 Astro Event Guide (AEG):

Was $17  Now $10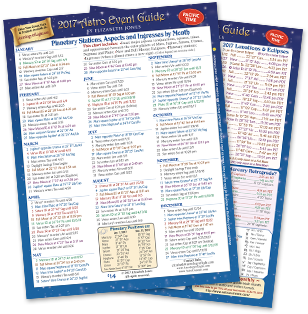 Included on 2022 Astro Event Guide :
Concise, handy listing of all key astrological events for the year.

Key events by month (aspects, lunations and more)

Key events by degree (a unique view of the year's key events by degree and sign)

Mercury retrograde periods (including when it hits the shadow point)

All New and Full Moons, as well as Lunar and Solar Eclipses

Planetary stations: When and where each planet turns retrograde or direct

Planetary ingresses: When each planet changes signs

Key aspects between planets (included are Mars, Jupiter, Saturn, Uranus, Neptune and Pluto).

All this info color-keyed and on two pages for quick reference!
"In my 35+ years as a student of, and then professional astrologer, I have NEVER come across anything like AEG! I print off several copies (you can too) and place them in sheet protectors for ease of use and refer to it often throughout the year!" ~Elizabeth"

What others say about the AstroEvent Guide
™

:
Thank you so much for this truly valuable resource. I've been using AEG for years and hope you offer it for many years to come.
~ HARRIETT

The AstroEvent Guide is such a wonder! So handy to have all this 2022 info on a 2-page guide. I refer to it often throughout the year. So glad you're still doing after all this time!
~ YVONNE

Thank you for continuing to offer this wonderful product! I write an astrology column and use it constantly for reference. What a great service you provide.
P. LILES

"Hi Elizabeth, just wanted to congratulate you on a unique, useful, and well planned product! I will be keeping the Astro Event Guide nearby!
GLENN PERRY Association for Psychological Astrology