Three tarot readings ~ Your choice!

Tarot Reading #1: The next 6-months
What do the next sic months hold for you?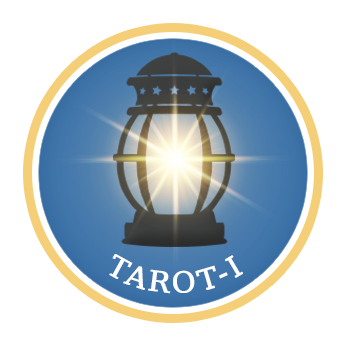 Here are the cards for this reading:
1-What is the primary way these astro-energies of this period relate to you personally?
2-Is there anything you may not be seeing that could be blocking you from connecting with the higher energies?
3-How can you make the most of this period (what new opportunities are possible)?
4-What is the overall theme of this period? What should you pursue/focus on?
5-Your question about this period_________ (such as the energy around some specific area of your life)

Tarot Reading #2: Specific issue 
If you have something in particular you'd like insights into this is the reading for you.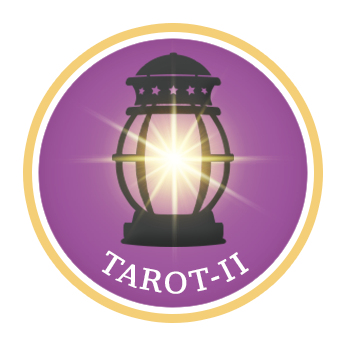 Here are the questions we'll be asking:
What about this issue don't you know or see at this time?

What message/lesson does this issue have for you? (What do you need to realize before you get resolution?)

What is the higher frequency/gift of this issue?

What would help you to resolve this issue or challenge?

Your question about this issue_______


Tarot Reading #3: Your spiritual path during this time
No two ways about it, this is a very important time for those of you on a spiritual path, or a path of awakening. In this reading you will get insights that will help you to better understand how these energies relate to you in more personal ways plus how to engage the mystical energies present.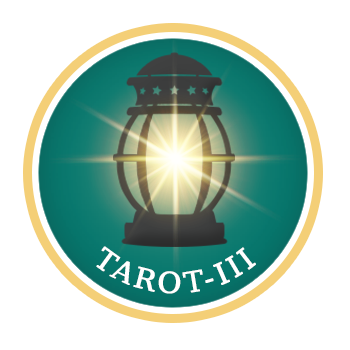 Here are the cards for this reading:
What is the overall direction your spiritual path is heading during this time?

How can you engage the higher energies on a daily basis?

What is hindering you from embracing the higher energies that you may not be aware of consciously?

What message does Spirit have for you regarding this time?

Question you have for Spirit about this time__________________

Please note: There are a limited number of these readings available. Once that quota is reached these will be unavailable until an unknown time in the future.
30-minute Tarot reading with Elizabeth » $145 USD
NOTE: Includes recording

Please read before you purchase:
You can choose which of these readings you want later

If the reading goes over 30 minutes there will be an additional charge of $40/10 minutes.

I will call you

if you live in the USA or CAN

otherwise you need to call me. Please note that I do NOT use Skype, Zoom, etc. only landlines or cells.

This is a non-refundable item.

Cancelation policy: If you need to cancel and reschedule your session there is no charge if you contact me via email at least 48 hours prior to your reading.

IF you cancel after

that there is a $30 fee to reschedule.