Gifts for Your 2020 Journey~A Visualization
Welcome to 2020!
What an intriguing and dynamic year we have ahead!
I created this visualization (called: Gifts for Your 2020 Journey)  with the idea of it being done at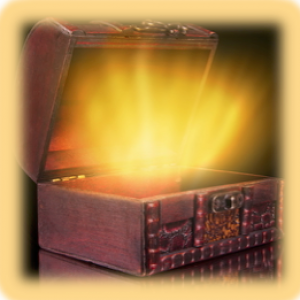 the beginning of the year in order to help you set upon your 2020 path endowed with some insights and some very special gifts from the cosmos and higher realms.
In Gifts for Your 2020 Journey  you will meet Chronos, also known as Father Time. His message will help you to prepare for the coming year…he will also introduce you to a very special being.
I suggest that you keep pen and paper nearby as you may want to take note of what transpires in this special visualization.
Enjoy…
Elizabeth
Please note:  You may share this freely with others who you feel would enjoy it (such as posting it online). However when doing so please do not change the content and give credit to "Elizabeth Jones of StarPathways.com."

Download the audio (MP3) here.
Or click to play below: