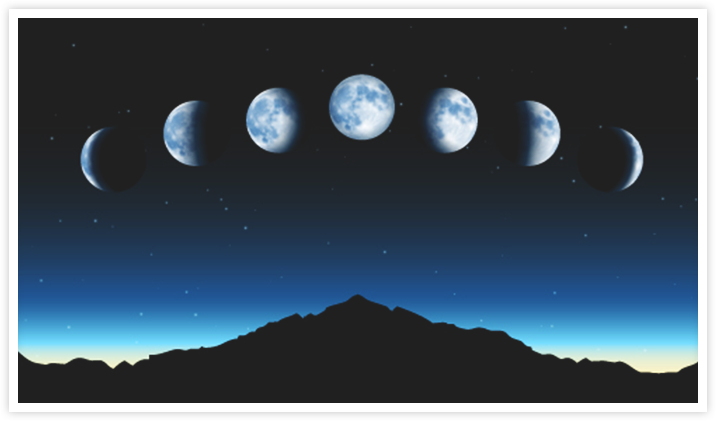 Mercury is retrograde until November 26th, and while it is many find things to be topsy-
turvy, chaotic and uncertain to one degree or another.
I find there are two basic reasons for this:
1-You are going too fast. Mercury retrograde wants us to slow down so we see things we often overlook.
2-You are trying to go forward when you may well be needing to look back (see below.)
Every astrological event has a purpose and is by design able to help us in some way. We just need to attune to the energies present with awareness as to what it is about.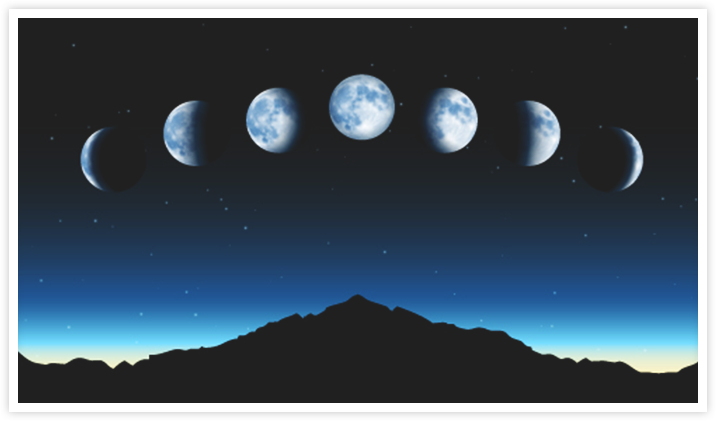 Key Features:
A listing of all key astrological events for the year.

AEG is uniquely informative, handy and concise.
In an easy-to-use and not-to-be-found-elsewhere format.
You will find you refer to your Guide as often as your 2014 ephemeris!
An invaluable reference tool for any level Astrologer ~ Professional, novice or student.
AEG is in PDF format and available to download immediately.
Get all 4 time zones in one purchase!